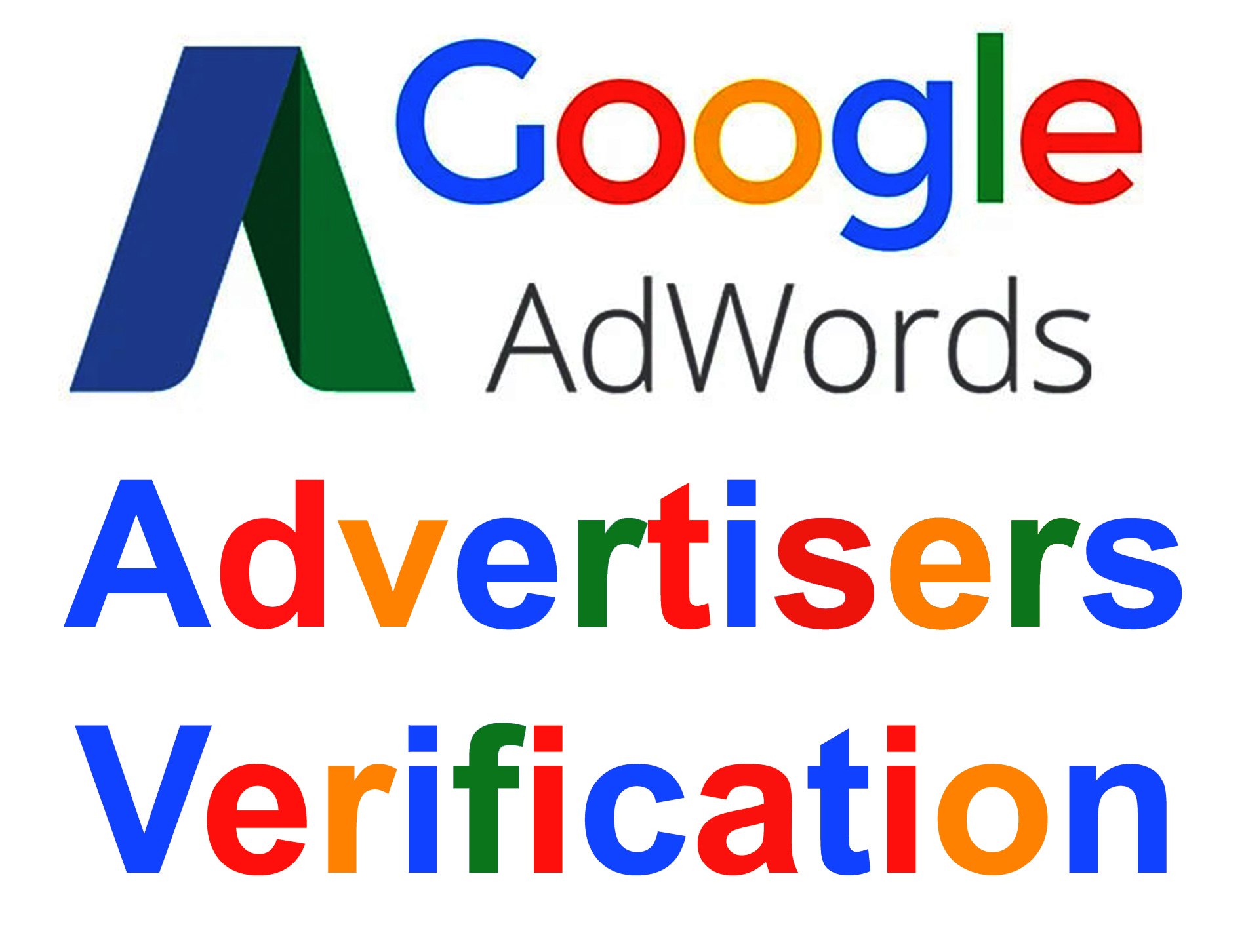 Taking a Step towards enhancing transparency and trust within its Advertising Ecosystem, the tech Giant Google has announced a huge change in its Policy. As per the Notification received by Google-to-AdWords users, Google has ordered suspended advertisers to undergo a verification Process in order to keep their Google Ads Account working and remove the suspension that was imposed by Google.
Reason Behind Verification.
From the past many years, numerous Google Ads users are using their single account to provide ads promotion to their multiple clients. Advertising agencies have occasionally exploited the system by running deceptive and harmful ads. This was leading to users' dissatisfaction. In order to prevent this, Google has recently Suspended a huge number of Google Ads account Holders. Some of the Suspensions has been taken by Google itself although the rest accounts that have been suspended lately needed to fulfil verification criteria in order to regain their account Access.
What includes in Verification Process?
Although it is not clear by Google what Documents are needed for verification process in India, the rest parts of the world such as Advertisers located in US needed D-U-N-S number If they are an Organization and US Social Security Number or just a Phone Number if they are an Individual.
The Tenure time slotted for verification is from 10 October 2023 for Four weeks.
Impact on Advertisers
While this new policy might also appear to be a widespread trade, it's miles essential to word that it more often than not influences advertisers who've had their debts suspended. Advertisers who operate within Google's guidelines will not get affected to it.
For suspended advertisers, this change emphasizes the significance of transparency and adherence to Google's policies. Advertisers who truly purpose to provide precious products or services and maintain moral advertising and marketing practices will discover this verification method fairly truthful. Google also said that verification will not affect advertisers who do month-to-month invoicing.
Apart from Advertisers, the Individual or Organizations will require Google Adwords PPC Management Services in order to make their advertising stable in near future as it is unclear whether the account holders can manage multiple advertising campaigns with a Single account or not.
What if the user didn't Verify their Accounts before tenure date?
As per stated by Google, only accounts who were Suspended and have completed their verification process will get access to their Google Ads Accounts. Any other Individual or Organization that didn't verified their account before the verification date will not be able to access their account and perform any type of Advertising.
Conclusion
Google Decision to require some suspended advertisers to undergo verification before October 10 2023 is a great step towards making advertising safer and user friendly. By Taking their Documents for verification, it will not only provide liability from users to google but combat deceptive and harmful advertising practices. It will benefit users, advertisers and the Leading Digital Marketing Agencies who offer effective paid and Organic advertising to users.
We hope that you are satisfied by the information. To get more updates and News related to Google, reach us at our Page. We always kept our eyes on google updates.