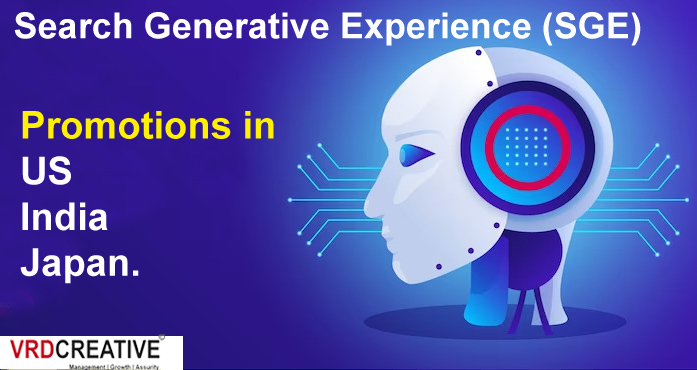 A number of users has stated that they have seen a Pop-Up window while browsing on the Web. The Pop-up not a SEO Marketing tactics but an advertisement issued by Google to Promote AI Search Generative Experience. Today in this article, you will understand the reason behind Google's Pop Up.
Google is showing banners and Overlays to promote its their feature Google Search Generative Experience. The Pop-up or overlay that has been by multiple users says that," Search with an AI-Powered boost, try out a new generative AI Experiment from Google."
A User named Andrew Shotland spotted this overlay and posted this screenshot on X (Formerly Twitter).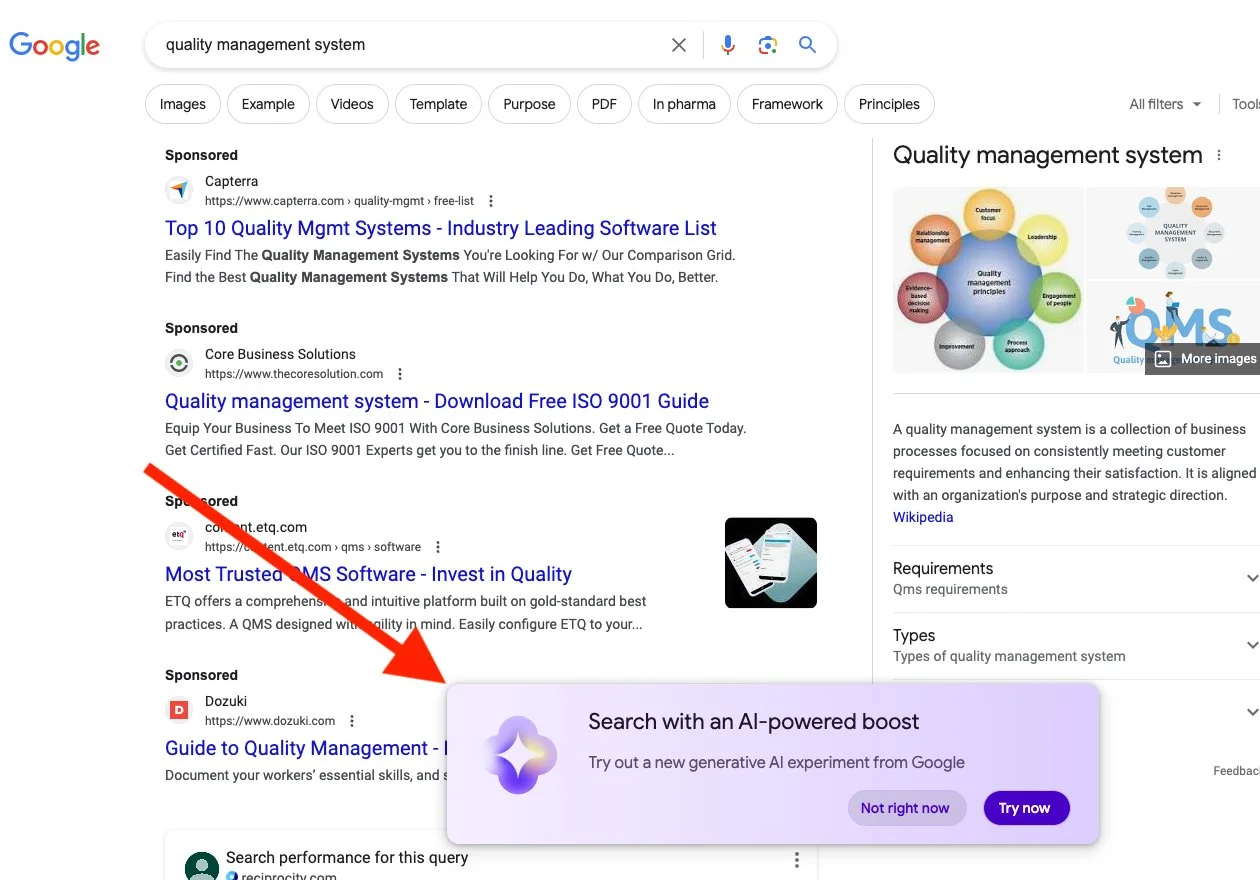 He Wrote, "Looks like Google SGE is rolling out wider. This pop-up just appeared on one of our profiles."
Apart from other Search Engine Browsers, Microsoft Bing was coming out as a lot more aggressive in its push for searchers in order to force them to try Bing Chat. While the overlay has not been spotted by all users, it is probably a testing feature that rolled out for some searchers.
Also, the rolled-out feature can be only seen in US, Japan and India as these are the only countries that has the availability of Search Generative Experience.
What is Search Generative Experience?
Search Generative Experience is a Google Update based on Artificial Intelligence (AI) that provide Direct results based on Search Query. The results consist of Content, Videos and Pictures etc. The key benefit of SGE is that it provides results directly after query without clicking any web page.
Search Generative Experience effects on SEO
After the changes implemented by Google in Search Generative Experience, it will surely affect SEO as the results that it provides comes out directly without making user click on web pages. The dependency of clicking web pages will reduce as the searchers will get results right after query.
So, in order to increase Click-Through-Rate and Search Engine Result Pages, the users will require SEO Services to uplift their rankings in Search Engine Results Pages.
We hope that you are satisfied by the information. To get more updates and News related to Google, reach us at our Page. We always kept our eyes on google updates.